THE CONNECTION: I am a contributing best selling international author for
The Ultimate Guide to Self-Healing, Vol 3
available on

THE CONNECTION: I am a contributing artist on the ABUNDANCE album by East Coast Meditations & In2itive Wisdom Records. My track is number 8, recorded by Farmadelica Sounds. Enjoy!
---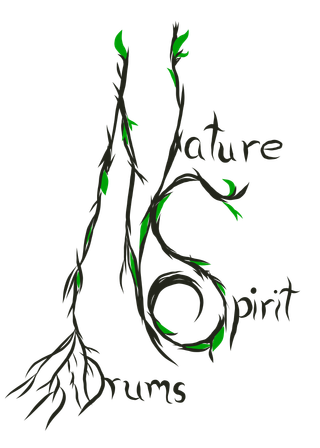 Wayne at Nature Spirit Drums is an amazing craftsman. "Each drum is made from high quality animal skins and carries a unique energy and animal spirit".

THE CONNECTION: I first met Wayne & Doug at the Gathering of the Shamans several years ago.

We co-hosted a Shamanic Sound Bath together and developed a beautiful friendship.

Visit: Nature Spirit Drums for shamanic tools and amazing music.
---
Keith's Cacao – Ceremonial Grade
Guatemalan Cacao from the Chocolate Shaman –
Discount link – Buy Cacao Now

THE CONNECTION: I'm a registered Cacao Practitioner and only use Keith's Cacao in my ceremonies. The quality of this cacao is superior to any I have tasted!


♥ Aphrodite Cacao Ritual – Recipe♥
My discount link –
Buy Cacao Now
---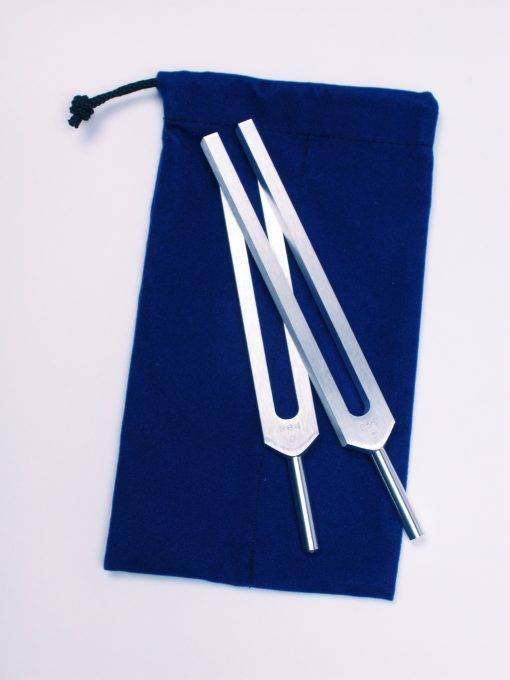 Click here to purchase your own sound healing tools.
Visit Biosonics with my affiliate link by clicking →
here
.
---
Recommended Apps
Quick Self Fixes
by Dr. Cassious Camdon Clay

For Android download here
For iOS download here
---
---
Jen Piceno is available podcasts, live videos, private events, and workshops.

Schedule a business meeting to explore ideas and availability.
Schedule a 15-minute meeting here.
---